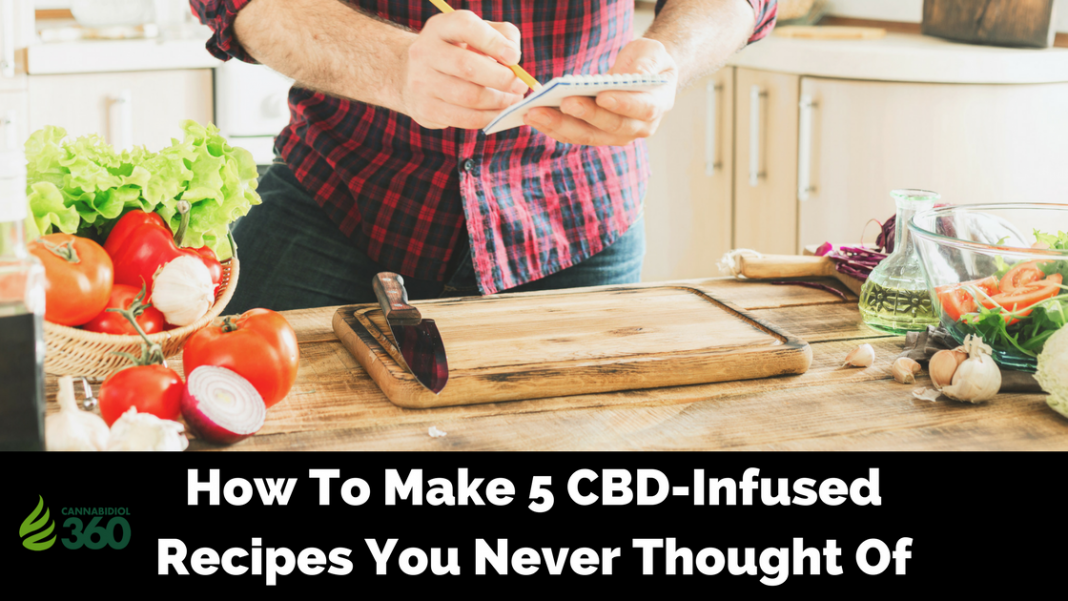 Eating a CBD product as opposed to smoking or applying topically has some great benefits. The effects from an edible last longer by 2-4 hours, but it takes longer to act but that is worth it for the length of relief offered.
There is no risk of lung irritation from the smoke. You can also combine cannabidiol (CBD) oil with other herbs and spices to further enhance the benefits. The options with this method of consumption are limitless!
Before we begin discussing some incredible CBD inspired recipes, it's important that we first discuss some important tips that you need to know when cooking with cannabidiol.
Important Notes For Cooking with CBD
You must follow a few CBD cooking guidelines lest they commit faux pas. The following points are important as they prevent the instances of unfavorable CBD cooking experiences. They are simple need-to-knows.
1) Use Some Form of Extract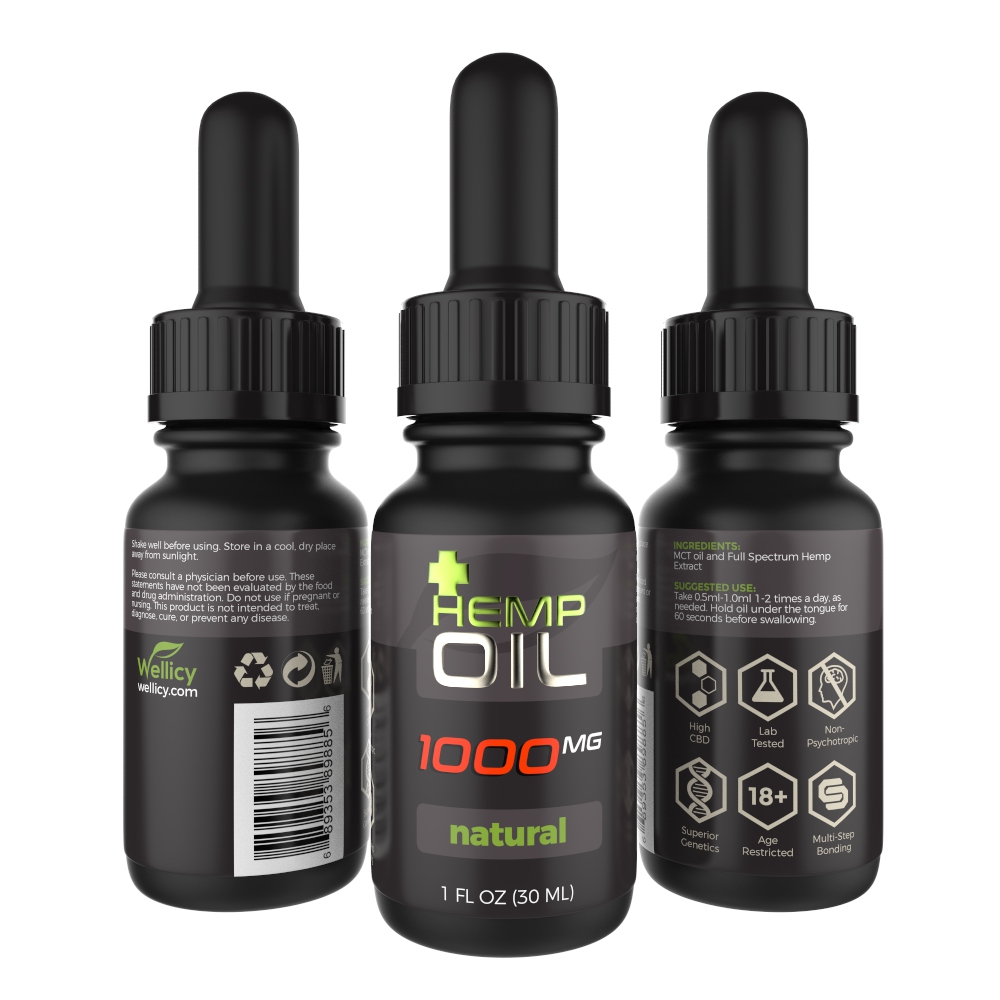 You should not use actual marijuana in the recipes discussed below or any for that matter. This gives the edible a weird plant taste that you may not be searching for.
Your body might also reject it because that is not how it is designed to be ingested, you can cook with raw plant material but there are additional steps like decarboxylation that need to be done first.
In addition, it will not bind properly to the lipids, so you should find already extracted CBD oil or crystals to infuse in your recipes.
2) Start Small
If you are a newbie to CBD, you should start off by making a small batch. This way you will know whether the dosage in the edibles is apt or if it needs adjustment.
It will also help you know if the ingredients are properly balanced. Special attention should be paid to rations.
3) Concentration and Purity
You should start with the least possible CBD concentration, to ensure you do not overload your system. It is important to ease into CBD therapy.
You must find a reliable supplier who does not sell harmful CBD. Different extraction methods determine whether you are shoveling toxins into your body or the complete opposite.
CO2 extraction is the best, since it uses extreme pressures and low temperatures to separate CBD from the other Cannabis elements and preserves its purity.
You should be careful not to get CBD that has been extracted using ethanol or butane.
4) Mind the Heat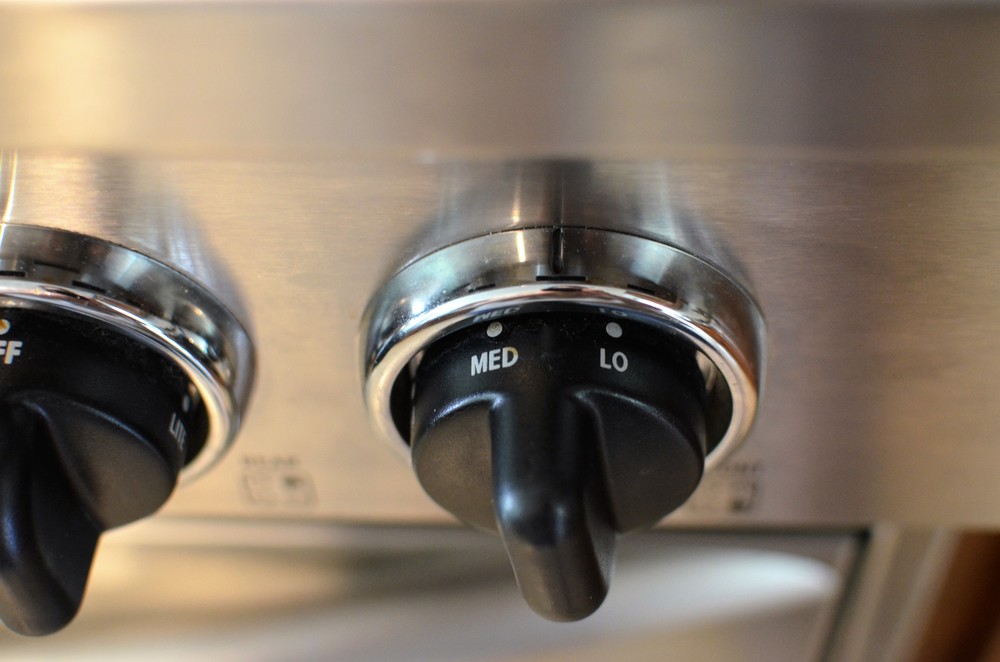 It is imperative that you keep an eye on the heat, as extreme heat will compromise the purity and potency of the CBD.
It should not be used directly on a hot skillet or frying pan, instead the temperature used on CBD oil should be as hot as coffee, for instance. CBD starts to evaporate above 320°F, so use lower cooking temperatures.
To avoid overcooking the CBD you can stick to recipes that do not require the CBD oil to be heated like infusing it in condiments, for example.
CBD Boosters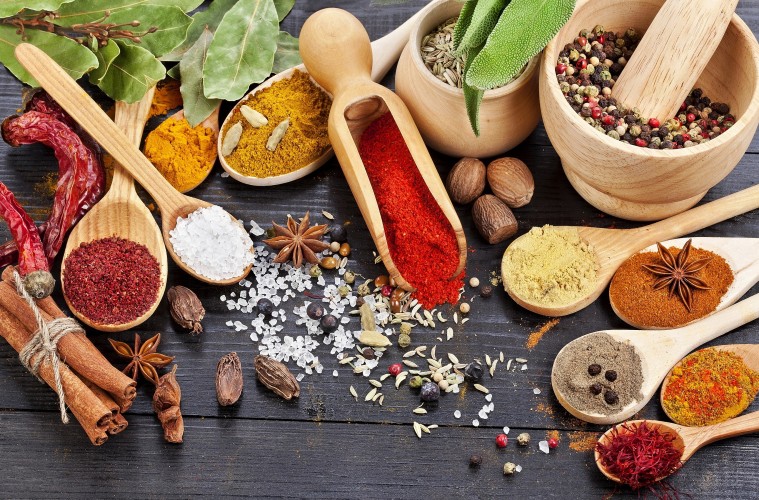 When cooking with CBD you should use sweet or sour spices, as CBD oil has a bit of a bitter taste that can ruin the snack. The spice will mask that taste and enhance deliciousness!
Herbs can also be used to further the cause of CBD, but this is not to say that without these the CBD will not to work.
It is akin to increasing the horsepower and torque of a Hennessey Venom F5. It is already the fastest car, but enhancement will give it super speed. Let's now take a look at some of the CBD enhancing herbs:
Rosemary – Has beta-caryophyllene (BCP) which binds with the CB

2

receptor. It has been found to be of great help for recovering addicts. It takes the action of CBD a step further.

Echinacea – Has N-aclethanolamines (NAEs) which have very CBD like properties. It can be an analgesic, and antidepressant among other uses. So by taking echinacea, it's like two kinds of CBDs working towards the same goal.
Ashwagandha – Is an Indian ayurvedic herb. It has great physical and mental healing properties. When used with CBD, they both gain super healing powers.
Black Cohosh – Is like an elixir of hormone imbalance. It interacts with the endocrine system to provide well-needed balance. It is often favored by women in their later years as a mood stabilizer.
Lavender – Is beautiful and smells great. These two qualities are only the tip of the berg. It inspires calm and tranquility. It can be used topically but more aptly, in beverages and edibles.
Basil – Is another great herb especially in tea. It is an antioxidant, antibacterial and an anti-inflammatory. These are only a few of the many benefits of this herb. If paired with CBD, talk about a powerhouse of healing!
Finger Licking Good CBD Recipes to Try
CBD Brownies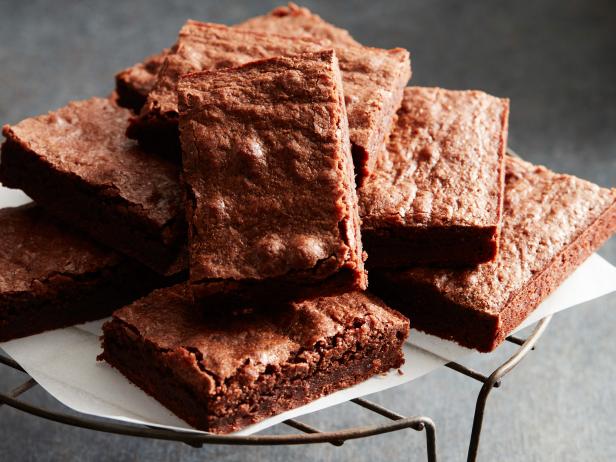 Serves About: 12

Cooking Time: 30-35 minutes
Ingredients
Two eggs

2 cups butter

2 cups dark chocolate chips (this part is adjustable according to tastes and preferences)

1-cup coconut nectar or maple syrup

One cup unsweetened cacao powder

2-teaspoon CBD oil (one must consider the concentration and their ability to handle a certain dosage. There are dosage calculators online for this purpose.)

1-teaspoon full baking powder
NOTE: You can add some cashews. Cashews are low fiber nuts with lots of good fats. They can also be swapped for any other kind of nut. If you have an allergy to nuts, dried fruit or sunflower or pumpkin seeds can be used. The recipe allows for use of vanilla essence and dates.
Cooking Instructions
Preheat oven  to 350

Blend or mix maple, butter, and eggs until mixture is creamy. At this point one can add cashew butter instead of regular butter. This is also the vanilla and dates step.

Next the powdered cacao, CBD oil and baking soda are added

The chocolate chips are then added by hand as desired. This point is a matter of preference. The standard is two cups. One should leave some chips to sprinkle on the brownies

Pour the batter into a lined 8 by 8 pan. Bake at 30 for a maximum of thirty minutes.

Once it is done. Spread frosting and sprinkle chocolate chips then let it cool.
Enjoy the guilty pleasure with a little secret natural super ingredient, cannabidiol oil!
Breakfast Gravy (Sausage Based)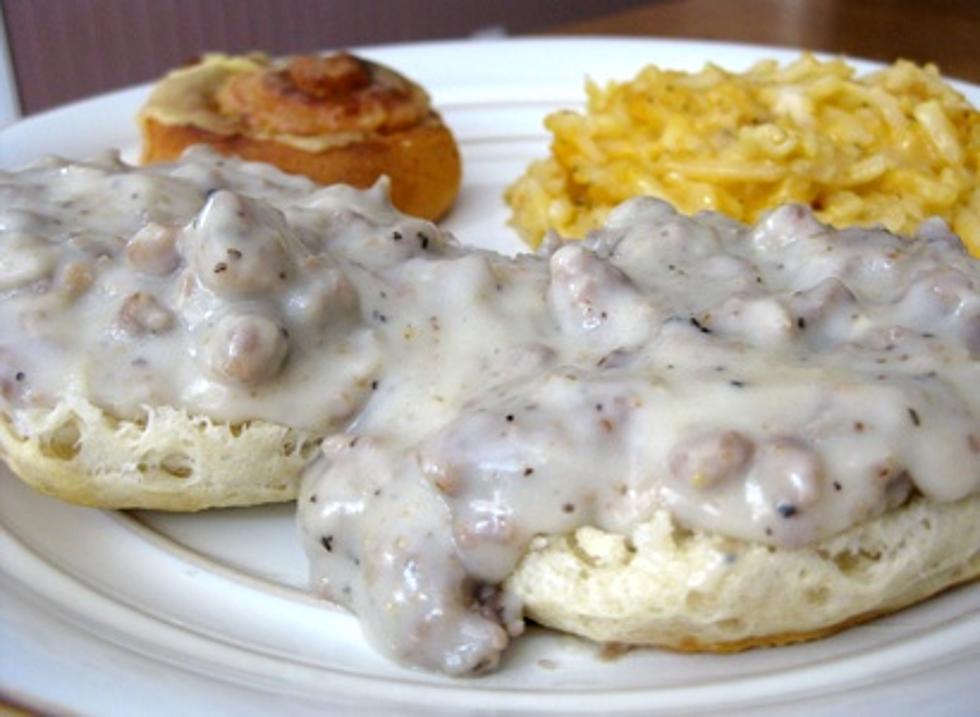 Serving Size: 2

Cooking Time: 15 minutes
Ingredients
2 tablespoons of butter

3g CBD crystals (CBD oil can be use in place of this. One can find a dosage calculator online)

2-3 tablespoons of all purpose flour

1/4 teaspoon of salt

1/8th teaspoon pepper

1 and a 1/2 cup of milk
NOTE: You can add a dash of thyme, parsley, and/or sage as desired
Instructions
Cook sausage in skillet on low heat until the pink color cannot be seen anymore.
Drain excess sausage fat
Add butter and CBD crystals into the skillet. Leave on low heat until butter is melted and CBD crystals have dissolved completely
Add flour, salt, pepper, other desired spices then stir until everything blends together
While stirring constantly add milk until desired thickness is achieved. This step should be done for two minutes.
This will be excellent on biscuits or to smoother a breakfast burrito in, while receiving a tasty dose of cannabidiol oil!
CBD Infused Curry Chicken Salad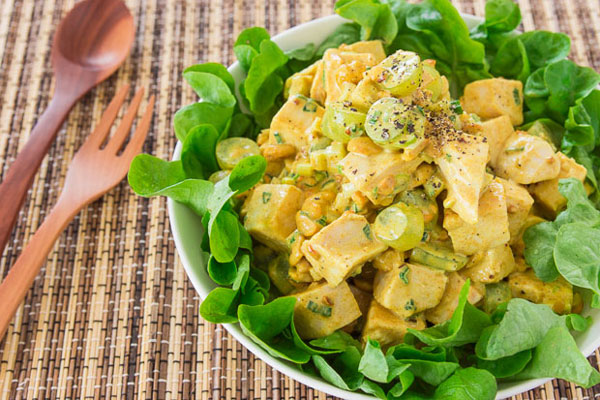 Ingredients
1-pound boneless skinless chicken breast

Half-cup chicken stock

Two and a half-tablespoon Mayo (This can be substituted for low fat yoghurt)

One bunch green onions chopped

1-teaspoon Dijon mustard

2-3 drops of CBD oil (This can be adjusted as desired)

One clove minced garlic

1/2 teaspoon of chili powder

1/4 teaspoon of turmeric

1/4 teaspoon of salt

Pepper to taste

1 and 1/2 teaspoon of curry powder
Instructions
Preheat the oven to 350°F.
Lay chicken in Pyrex casserole. Salt and pepper both sides then pour the stock to keep it from drying up
Bake for 25 minutes. Ensure to turn halfway through.
Leave it to cool, pick up a bowl.
Pour in the mayo or yoghurt. Add mustard, CBD oil, garlic, chili, turmeric, curry then salt and pepper.
Mix until it blends.
Dice or shred the chicken depending on how the salad will be used. Put chicken in the mayo mixture. Add onions. Mix together with the intention of coating the chicken generously.
Top with avocado, tomato slices and maybe some cucumber slices. Feel free to sprinkle sesame seeds too
This can be refrigerated and eaten later. You can also put a generous amount on bread and go to town on that sandwich. It is also appropriate on a bed of vegetables.
CBD Berry Smoothie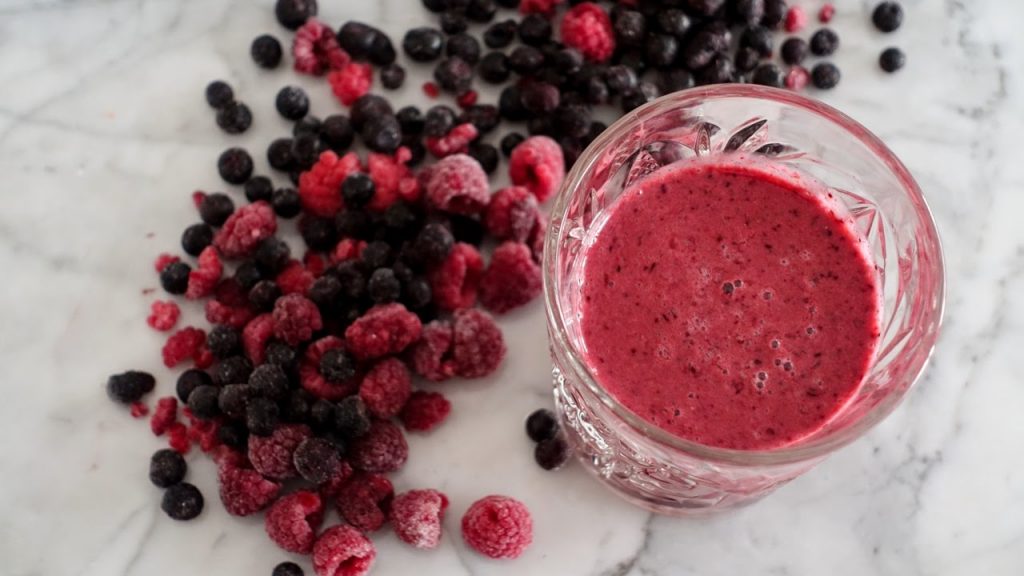 Ingredients
1-cup raspberries

1-cup strawberries

1-cup blueberries

1/2 cup of vanilla yogurt

1 tablespoon of honey

1-teaspoon ginger (optional)

CBD oil (desired dosage)
Instructions
Pop everything into a blender.

Add some ice cubes if desired.

Blend.

Maintain desired chunkiness.

Enjoy a 'berry' healthy drink
CBD Parmesan Mashed Potatoes

Ingredients
16 cups pre-mashed potatoes

4 tablespoons butter

1/2 cup of whipped cream

1/2 cup of parmesan

1-tablespoon of salt

1-tablespoon of pepper

CBD oil or crystals
Instructions
Mix everything together until completely blended.
Spray glass cooking pan then transfer potatoes on there
Sprinkle with parmesan cheese then bake until the top browns
You can add some onions, spices, and/or herbs added to this recipe.
Worth a Whip
The above recipes show that CBD can be infused into any meal you please. Some bars are making CBD spiked cocktails now with fancy names like the CBD julep, which is a twist of a mint julep.
There is also a gin & chronic among other great cocktail hour ideas. Apart from infusing gravy, you can include CBD in vinaigrette and other salad dressings.
These recipes put a cannabidiol twist on popular dishes and snacks. CBD edibles lack the monotony of other delivery modes, and they also allow you to enjoy the process of creation.
There is an old adage that bitter medicine is good medicine. Well, CBD edibles poke holes all over the bottom of that saying. Medicine can be tasty too as evidenced by these mouth watering recipes!
Do you have a favorite recipe that you infuse with cannabidiol? Let us know in comments section below, I can't wait to cook up some of your delectable CBD infused recipes!