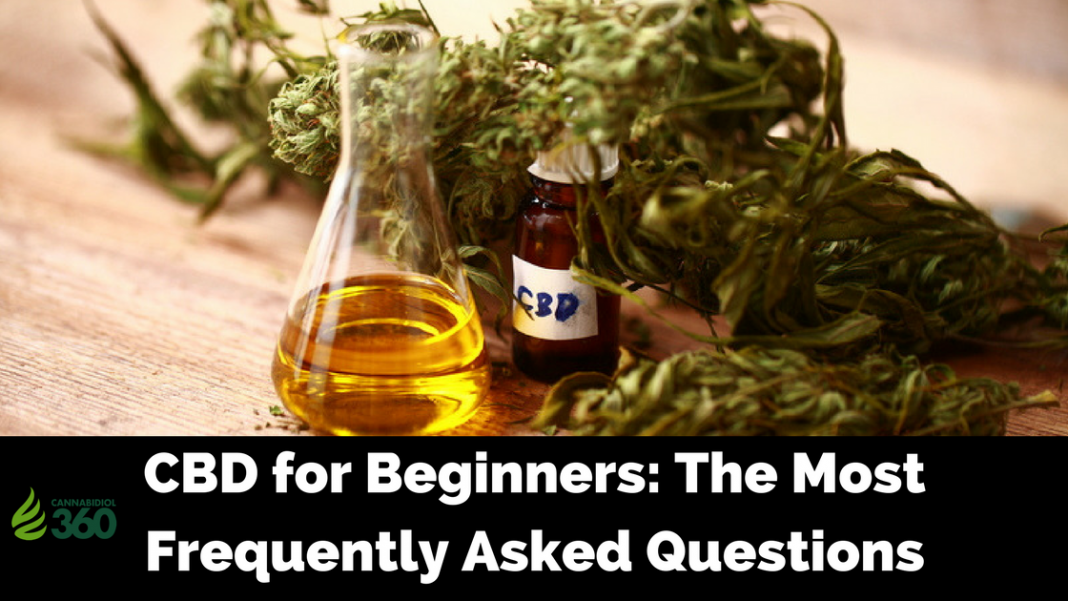 What is CBD?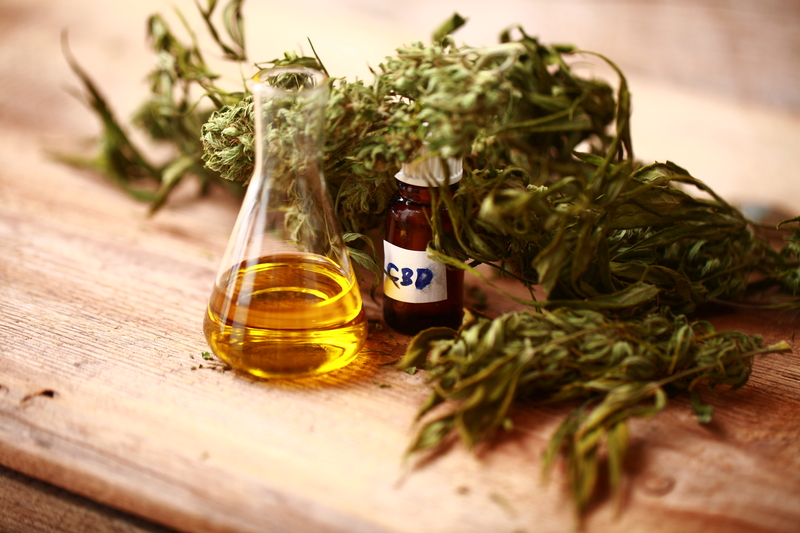 CBD is a non-psychoactive cannabinoid found in the hemp plant as well as the cannabis plant. Of course, this information seems reassuring, but what exactly does it all mean?  Please allow some clarification.
Altogether, CBD is one of 85-100+, it's difficult to put an exact number on it. It's safe to say, there still may be some cannabinoids yet to be discovered.
Therefore, cannabinoids are found in industrial hemp or marijuana. CBD or you could call it by it's scientific designation, which is referred to as cannabidiol, it is one of the most prevalent cannabinoids found in either hemp or marijuana.
However, it is found to have a far greater existence from within the hemp plant, allowing extraction processes to isolate the cannabinoid for creating medicinal products for mass production, ultimately promoting health and wellness — depending on the symptoms experienced by the patient.
CBD-usage is soaring as a preferred therapeutic treatment for a wide range of circumstances.
In no specific order, the Top 10 most treated conditions consist of:
1) Epilepsy
2) Multiple Sclerosis
3) Rheumatoid Arthritis
4) Anxiety
5) Chronic Pain
6) Diabetes
7) Schizophrenia
8) Crohn's Disease
9) PTSD
10) Antibiotic-Resistant Infections
CBD is Indeed a Miracle, Yet Not a Guarantee
From a long list of testimonials posted by the online community, we can easily detect that CBD has proven itself to be a miracle for countless individuals.
It is best to inform potential consumers that, just like all medicine, CBD may not work for everyone in the exact same way as it worked for another person.
It depends on the genetic makeup of an individual as well as the strain of the hemp's genetic makeup or strain of cannabis, depending on your state's laws on legalization.
This is where many become confused. Why? Well, The explanation is quite simple because cannabis and hemp are not the same, they are related, yet different in many ways and not all 50 have the same laws.
For instance, as of right now, on April 20th 2018 there are 30 states with some type of legalization of cannabis, specifically marijuana — either medically or recreationally.
CBD is scientifically known as cannabidiol. Furthermore, many have identified CBD through much research, that CBD is a compound responsible for a variety of therapeutic benefits. From some basic statistics, it becomes clear that CBD is an impressive and promising compound of the Hemp plant.
How CBD Works
This next fact is something likely heard all the time by any one who researches CBD and Hemp, however, it is one of the most important factors to continue stressing.
Trace percentages of CBD are found to be much higher in hemp than in cannabis sativa (marijuana). Furthermore, THC levels are naturally lower in hemp.
To be specific, it is required by Federal Law that when states decide to begin cultivating the hemp plant, to have THC levels no greater than 0.3% among all crops being used within the industrial hemp industry.
CBD has become a miracle for countless lives. As so many people continue to seek out treatment from traditional Western Medicine practices, they find no relief.
Thankfully, CBD is being used as the key ingredient for an influential collection of organic hemp-based consumer products.
This industry is based on a molecular compound scientifically referred to as Cannabidiol which is extracted from the hemp plant. Hemp-based Cannabidiol Products are revealing the potential therapeutic benefits that is offered by the separation of specific cannabinoids.
Constantly Advocating and Educating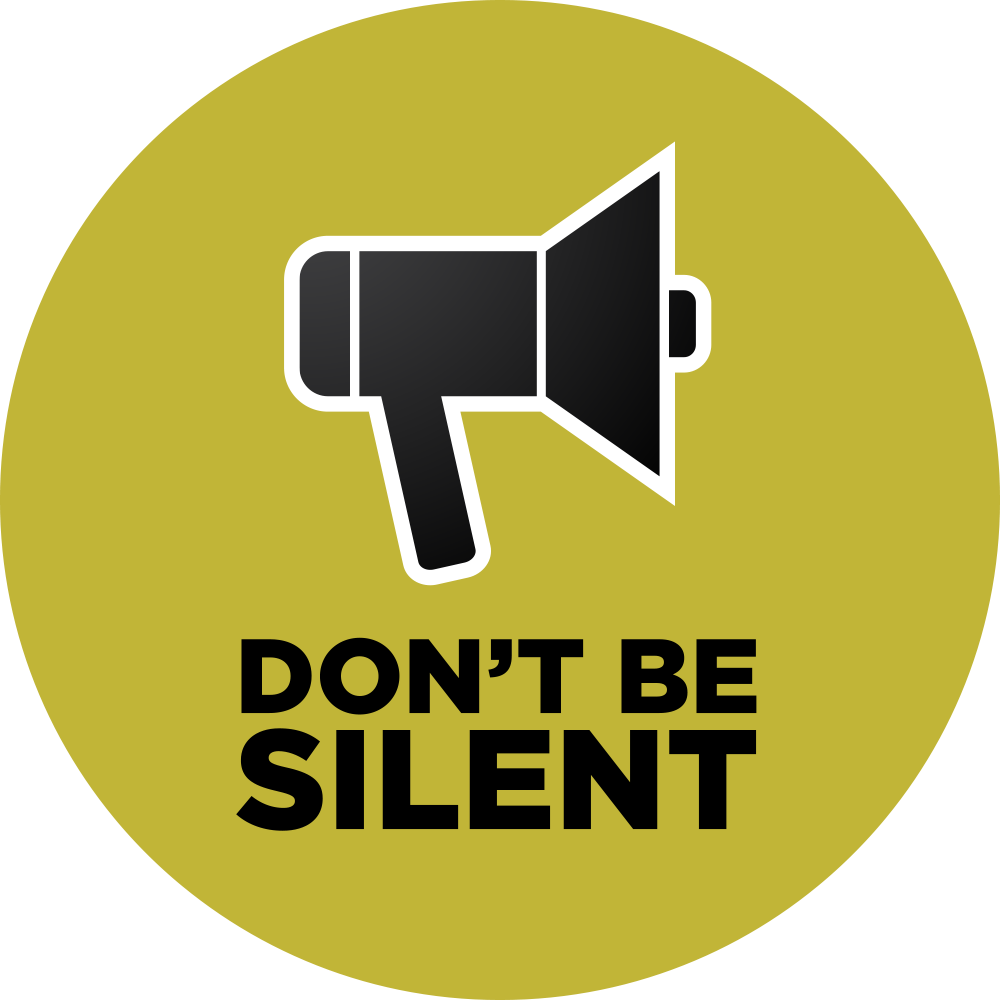 It is vital to reiterate just how advantageous this alternative medicinal option can be. Many remain uninformed and a top priority of the CBD movement must always be to advocate and educate the general public.
The remedy of CBD and the therapeutic effects are likely to guide consumers down the proper path of healing, which is backed by scientific studies published by professional researchers on a global scale, from Jerusalem, Israel to Mississippi, USA.
Extensive preclinical research and some clinical studies have shown that CBD has strong antioxidant, anti-inflammatory, anticonvulsant, anti-depressant, anti-psychotic, antitumoral, and neuroprotective qualities.
It has been concluded in certain studies that Cannabidiol could help treat or cure the internal primary causes of Alzheimer's Disease, changing gene expression and remove beta amyloid plaque from brain cells may be possible through treatment with CBD.
Altogether, Cannabidiol (CBD) is by far the most fascinating and influential of all the cannabinoids found in the hemp plant. Proof of the many reasons to use cannabidiol are listed below:
Neuroprotective
Analgesic
Antioxidant
Antibacterial
Anti-Convulsive
Anti-Anxiety
Antipsychotic
Antispasmodic
Anti-Inflammatory
Anti-Insomnia
Anti-ischemic
Antiemetic
Bone Stimulant
Immunosuppressive