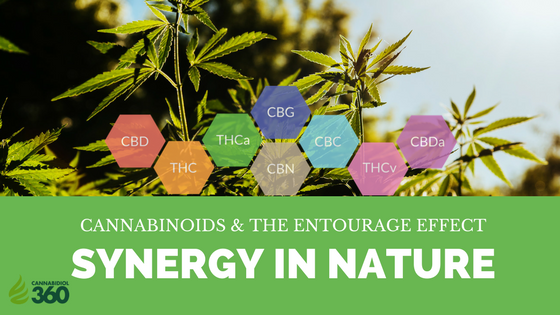 This is such a pro-Medical Marijuana and pro-Cannabis type of topic. Some of the most hardcore cannabis advocates would tell you that the entourage effect is something special and even more fascinating, the entourage effect is "strain specific" – so it all depends on your genetic make-up compatibility as an individual.
These same "hardcore" Cannabis advocates might also claim that this "entourage effect" is only effective if CBD is synergizing along with THC.
However, Hemp advocates beg to differ, claiming that this synergy is absolutely possible from combining all non-psychoactive cannabinoids together. This is why it seems absolutely necessary to speak with a CBD Industry Professional about this phenomenon.
A CBD Industry Professional Weighs in on the Entourage Effect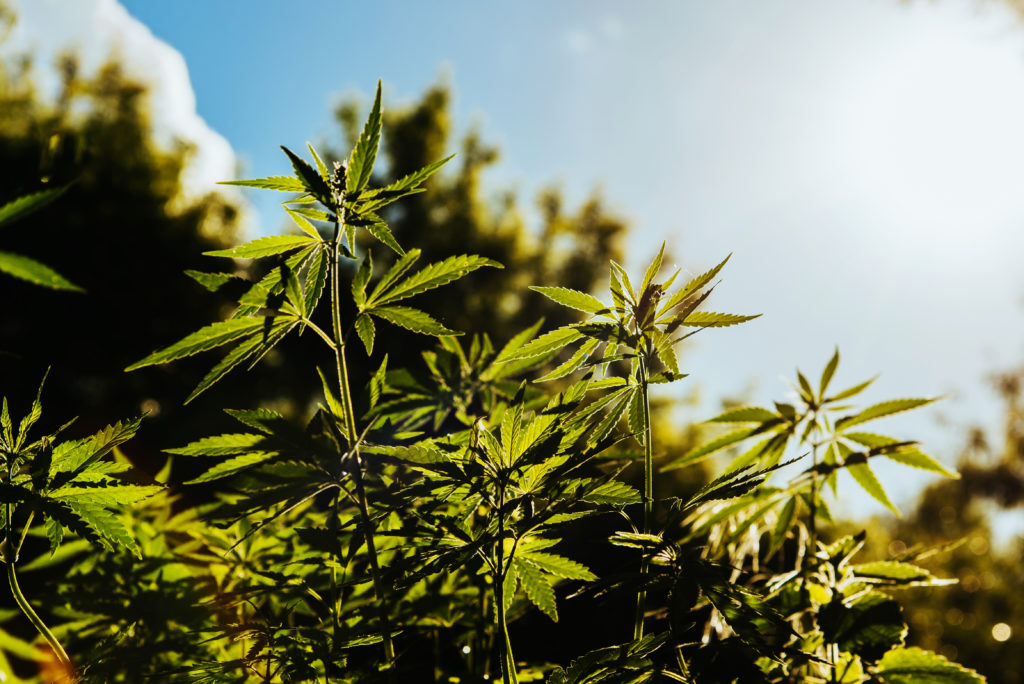 Thus, I've had some very enlightening discussions with the founder and owner of JustHempCo., Olga Skurtovich, a rising leader in the CBD Industry, her company is located in Denver, CO. She is one of the most knowledgeable industry professionals a person could ever hope to come across. Therefore, Olga clarifies:
"At Just Hemp Co, we learned quickly that CBD is a very personal matter. The dosage and the form of consumption is highly personalized. What may be effective for one person, may vary for another.
Therefore, we are staunch believers in providing multiple, safe, effective, options for today's diverse CBD consumers. From a scientific perspective, it is difficult to ignore the research and science behind the entourage effect of using "full spectrum" products.
However, the answer is not as simple as we might think. Since each body is different, and each health issue has its own unique symptoms and challenges, what is best for each person, is indeed, specific to each person's own body and needs.  

From a business perspective, we believe that the most sustainable business model for CBD involves catering to each consumers' individual needs. This is why we chose to offer a full line of all types of CBD products, from the full spectrum vape or tincture, to the 99.9% pure CBD isolate powder.
We find that those dealing with addiction, PTSD, acute tremors, or chronic pain, often prefer the strongest and purest form of CBD, our isolate.
For others, what works best is combining two types of CBD to get the desired results. For instance, we found that those who consume CBD Tinctures or gel caps daily, maintain a higher level of CBD in their bodies, so vaping works even better!
We actually recommend to new users that they try a couple different forms of CBD, to find the best product and application method for them."
Full Spectrum CBD & CBD Isolate: Talking with an Expert

Taking a closer look at the two most available, popular and easily distinguishable CBD products, it can be isolated solely on its own and derived from industrial hemp while another compound works with several other different cannabinoid components included in the product, such as natural Terpenes, CBC, CBG, CBN.
Extensive preclinical research and some clinical studies have shown that CBD has strong antioxidant, anti-inflammatory, anti-convulsant, anti-depressant, anti-psychotic, anti-tumoral, and neuroprotective qualities.
Cannabidiol can change gene expression and remove beta amyloid plaque, the hallmark of Alzheimer's, from brain cells.
With all the CBD Industry talk primarily centered on combining multiple non psychoactive cannabinoid compounds in order to create a synergistic effect to produce "Full Spectrum CBD" products.
Therefore, speaking with the ownership of one of the best Full-Spectrum brands on the market would be advantageous in this circumstance. So, I spoke with the owner of Pinnacle CBD.
Pinnacle CBD Owner, Kevin Lacey proceeds to explain, "People do not understand that combining more of the components together, this provides a much better likelihood to feel the therapeutic relief.
CBD works well for relieving pain, but also the cannabinoid CBC works well for pain so when all these cannabinoids are engaged in an entourage effect synergizing together to cause more effective results.
When you isolate a compound, you are depriving the therapeutic capabilities. When you try to combat something with one component, it's not going to be nearly as effective as a combination of 5 or 6 cannabinoid compounds."
The Connection Between Your Genetics & CBD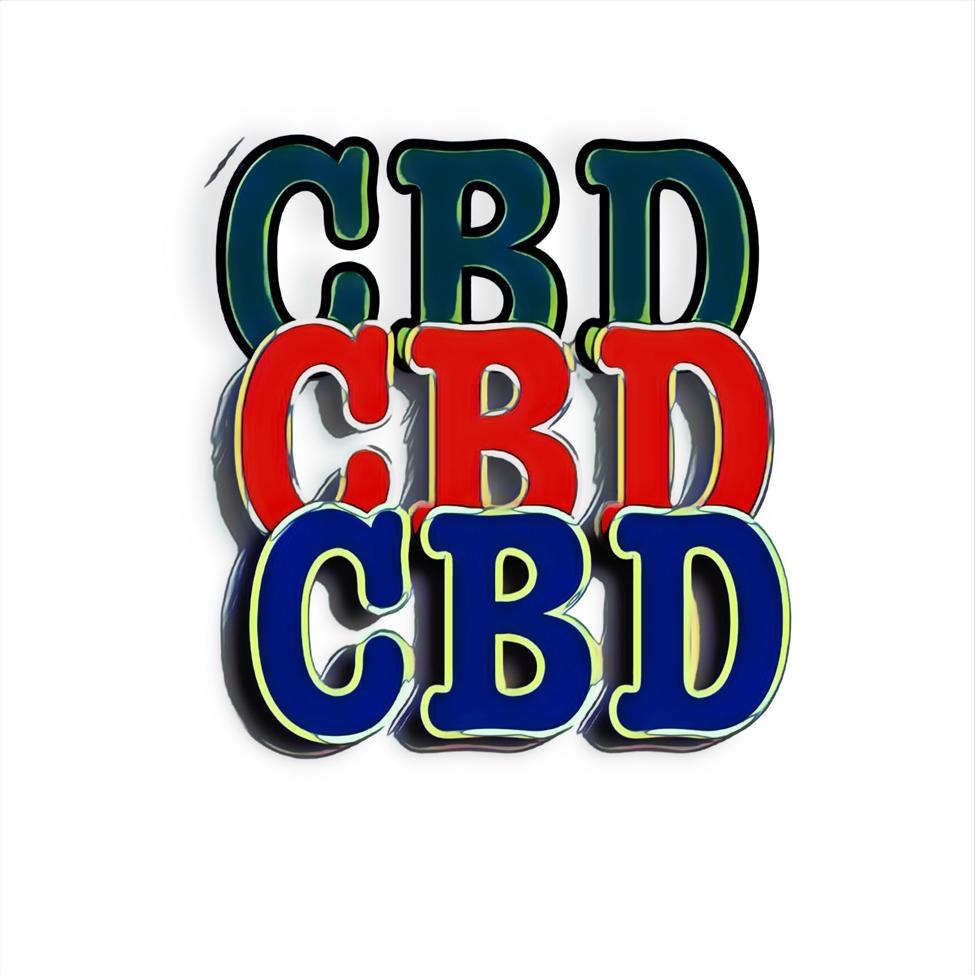 It is absolutely miraculous how there is a connection between your genetics and a plant growing in the earth's soil. If CBD affects everyone differently and is primarily "Strain-specific" perhaps we should be asking ourselves, isn't this a natural phenomenon and why aren't we studying this even more?
Regardless, the "Entourage Effect" is undoubtedly an amazing feature of nature. While it is indeed determined by a person's individual genotype, it is also equally astonishing how the effectiveness is defined by strain specific qualities.
Whether the CBD is derived from the hemp or cannabis plant, it is still difficult to avoid the clear distinction of how much this reveals the undeniable connection of the biology of humanity to the biology of plant life.
Of course. Botany has revealed how the biology of plants has been contributing to the sustainability of human and animal life since the dawn of time, producing oxygen gas that allows us to breathe.
So, it should be no surprise that there is a direct link to the genetic makeup of humankind and Hemp or Cannabis.  
However, from the countless years of constructing a social stigma revolving around the exaggerated dangers of Marijuana consumption, then the "Entourage Effect" seems to be immensely more fascinating.
Proving this synergistic reaction, however, exposes just how therapeutic these plants can actually be for human beings.
Just imagine, how each and every one of us all probably have a specific strain that is directly linked to preventing, curing or allowing a pathway to healing for any health issues we might encounter or may even be experiencing.
When considering the decades of prohibition of almost a century long "off limits" restriction on Marijuana in America, doesn't this very reason make the entourage effect that much more of a victorious circumstance?